Claims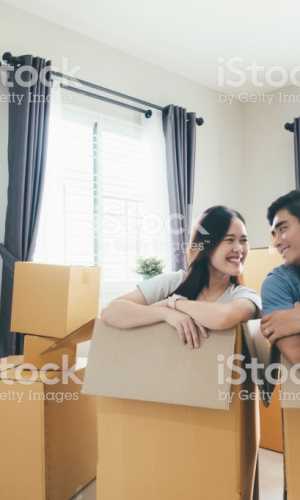 The Moving and Storage Experts is California's top moving company for commercial, local, and long-distance moves. The Moving and Storage Experts has adeptly handled numerous moves including in long-distance and commercial moves.
Thinking of moving in or out of the area of California? Our professional movers are here to help!
Our California movers stand by our services and are proud to be the only moving company in California that offers a 100% satisfaction guarantee to all our customers.
If you're moving to California, now is the time to request your free no-obligation move quote. If you will be moving from outside the area, we guarantee that the same movers will be with your prized possessions during every phase of your move.
We also do not use consolidated trucks and you will be assisted by the same movers at both ends to ensure accountability. Our The Moving and Storage Experts Packers are here to help you get your possessions ready for the move, while our moving concierge can connect you with local service providers for all your moving needs.
If you are considering relocation, spend some time browsing our website where you'll find helpful packing guides and other information that will help you plan your move. a free no-obligation moving quote and see why we rank as the No.
Our friendly staff will also be more than happy to give you a free, no-obligation moving quote. California is home to a vibrant arts scene with several arts programs, theaters, and galleries.
Whether you need help with your local, long-distance, or commercial moves, or just want an extra hand packing we are here to help 7 days a week.