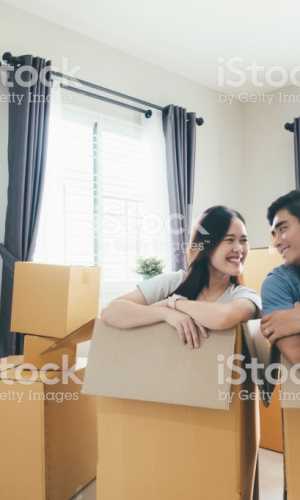 And don't forget our 100% satisfaction guarantee! Our professional, friendly team of California movers is ready to help you make the transition to your new home. California also offers many small parks and recreation areas for families and residents alike.
If you also want a moving company that offers you a variety of options and benefits, go with the California movers team from The Moving and Storage Experts. Our California movers and moving concierge service also connect you with local service providers to make the transition that much easier.
Our moving company specializes in long-distance and commercial moves with top ratings in every community we serve. Actually, we offer a whole skilled crew of hands.
We know moving is stressful, but it's our job to ease your transition and we take pride in doing so. Our California movers can relocate your household quickly so that you can enjoy everything this town has to offer.
If you are considering relocation, spend some time browsing our website where you'll find helpful packing guides and other information that will help you plan your move. If you are preparing for your next move, our California movers are here to help.
Moving to California provides families with an exciting opportunity to live in a seaside town that is strategically located just north of San Diego.
Call us today for a free moving quote.
Claims With The Moving and Storage Experts
Claims Is As Easy As 1-2-3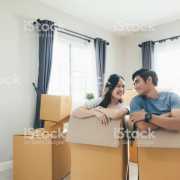 1
Step 1:
Call today for a free Claims Quote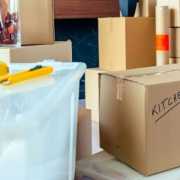 2
Step 2:
Approve the Claims Quote and Secure the Date with a Deposit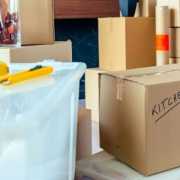 3
Step 3:
Start Packing, We are on Our Way