Contact Us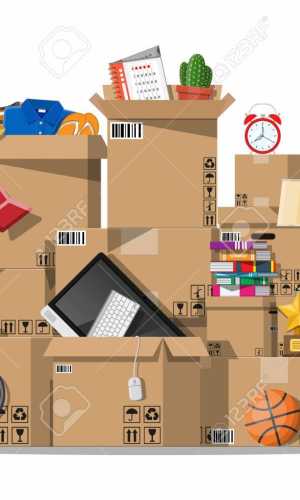 The Moving and Storage Experts has years of experience moving in California, working for all types of clients.
When you rely on The Moving and Storage Experts as your California movers of choice, you will have peace of mind knowing you are getting a professional moving company. While our services are clearly impressive, other movers may offer similar options.
If you call The Moving and Storage Experts today, we can give you a free, no obligation moving quote If you are planning for an upcoming long-distance move, we guarantee that the same movers will be with your possessions from the point of origin to your new home.
Our movers are put through our rigorous The Moving and Storage Experts training school before they are even allowed on our trucks. This local, long-distance, and commercial moves.
Other movers can't offer the quality of work and customer service that we can. From local, long-distance, to commercial moving services llc services we will help you every step of the way.
We put them through a rigorous screening and training process to ensure that we hire the best possible movers. Between the museums, galleries and growing businesses, there's no shortage of things to do in town.
If you are searching for the most reliable and efficient California movers on the market, The Moving and Storage Experts far surpasses the competition.
Our movers and The Moving and Storage Experts Packers are the best that the moving industry has to offer—just ask what your neighbors have to say about us! With our 100% satisfaction guarantee, the only thing you have to lose is the stress that comes from moving.