Faq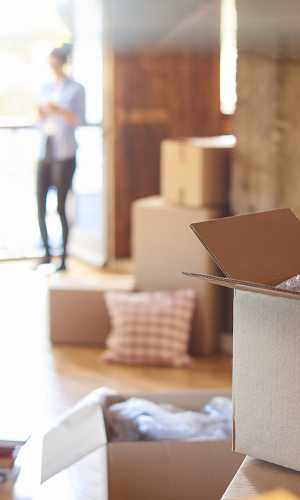 The Moving and Storage Experts has years of experience moving in California, working for all types of clients.
When you require speedy California movers, we are the moving company to call.
Our California movers love this small but mighty city. Our movers do more than just load and unload boxes; they will help you set up other moving-related services as well.
If you are planning for an upcoming long-distance move, we guarantee that the same movers will be with your possessions from the point of origin to your new home. We aim to differentiate ourselves from other California movers with our superior customer service.
If all this talk about California's great attractions leaves you wanting more, California movers can make these dreams come true. Other movers can't offer the quality of work and customer service that we can.
However, making the move can be difficult if the right California movers are not employed. If you're moving here for a new job or to be in a relaxing suburban environment, you'll want to check out what our California movers can help you with.
Moving can be incredibly stressful, so we do everything we can to make sure that you are happy.
If you don't want any hassle when you're moving to California, be sure to give us a call.
Call us today to learn even more about our services.