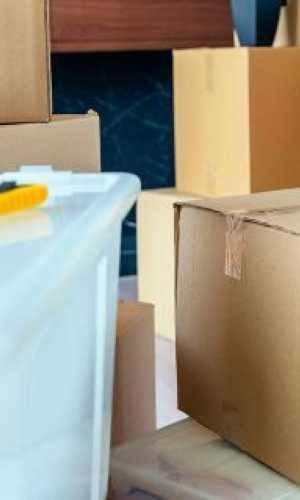 The Moving and Storage Experts has years of experience moving in California, working for all types of clients.
This makes them the fastest and most efficient movers around. As the only California Movers to offer a 100% satisfaction guarantee, the only thing you have to lose is the stress that comes from moving! If you want a team of dedicated movers you can count on, contact us today for a free no-obligation moving quote.
For the best assistance getting your possessions to your new home, you want The Moving and Storage Experts's California movers by your side.
If you are considering a move to the area, our California movers are here to help.
The Moving and Storage Experts is a full-service moving company, able to offer things that other California movers don't.
Thankfully, our California movers can take all the worry out of your move and help ensure that you get settled down in your new home right away.
Other California movers can't compare to our level of service and our quality of work. Fill out our online form to get your free no-obligation moving quote.
Are you getting ready to move to California? Do you want to get help with your move from experienced, dedicated professionals who offer unique features like a money-back guarantee? Get a free no-obligation moving quote today!
Best of all, The Moving and Storage Experts understands what other California movers lack.
Unlike other California movers, all our movers are put through a careful screening and rigorous training process before we allow them on our trucks. In addition to hiring only the best moving staff, we use state-of-the-art technology in our offices to ensure that your local, long-distance, and commercial moves go smoothly.
We are prepared to make your Furniture Moving as smooth as possible
Furniture Moving With The Moving and Storage Experts
We are standing by to help you with your Furniture Moving.
Furniture Moving Is As Easy As 1-2-3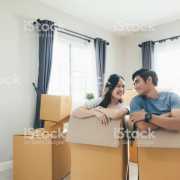 1
Step 1:
Call today for a free Furniture Moving Quote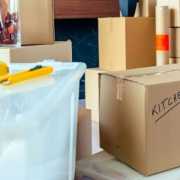 2
Step 2:
Approve the Furniture Moving Quote and Secure the Date with a Deposit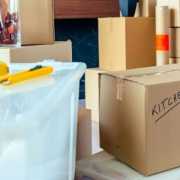 3
Step 3:
Start Packing, We are on Our Way
We are prepared to make your Furniture Moving as smooth as possible