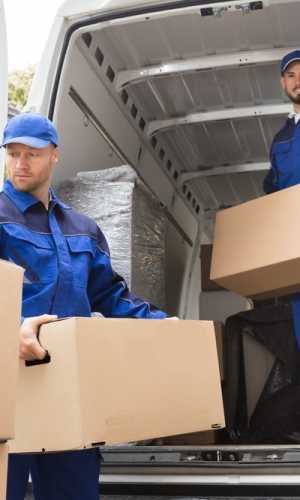 An exceptional educational system, a low crime rate, shopping ranging from boutiques to retail outlets, and a variety of dining options are among the incentives for moving to California. With our 100% satisfaction guarantee, you can lose the stress that comes with moving! Contact The Moving and Storage Experts for a free estimate and more information on how our California movers can make your move easier.
The process of packing up your valuables can seem like a daunting one, but with our The Moving and Storage Experts Packers, you can relax knowing that we will carefully pack away your possessions to ensure that everything is ready to go on moving day. In addition to our friendly and professional movers, we also offer a wide array of services designed to make the transition to your new home as smooth as possible.
Call us today to learn even more about our services. Our California movers are thoroughly screened and trained, even before their first move.
Whether you're moving from a studio apartment or a 5-bedroom family home, our California movers are here to help make the transition go smoothly.
We are California's premier movers, and we also offer several other services like long-term storage, packing, and a moving concierge service that can make your move easier.
With The Moving and Storage Experts, you will find it easy to relocate from any part of California!
If you are looking forward to a move to or from California, The Moving and Storage Experts is here to help! Our moving company specializes in long-distance and commercial moves to and from California. We are energetic and trustworthy California movers.
The area is characterized by its hot, dry summers and short, mild winter seasons. So if you're looking for California Movers, give us a call at and get a free quote.
We are prepared to make your Long Term Storage as smooth as possible
Long Term Storage With The Moving and Storage Experts
We are standing by to help you with your Long Term Storage.
Long Term Storage Is As Easy As 1-2-3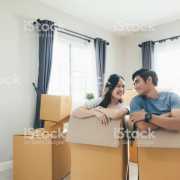 1
Step 1:
Call today for a free Long Term Storage Quote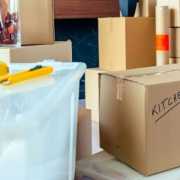 2
Step 2:
Approve the Long Term Storage Quote and Secure the Date with a Deposit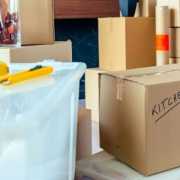 3
Step 3:
Start Packing, We are on Our Way
We are prepared to make your Long Term Storage as smooth as possible