Moving Tips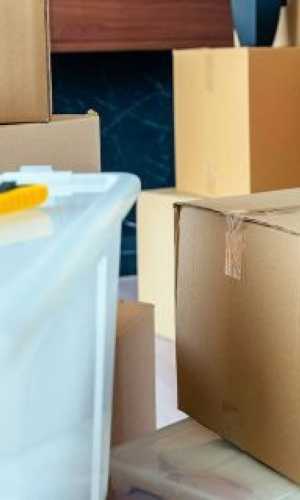 The Moving and Storage Experts has years of experience moving in California, working for all types of clients.
So contact us today for a free no-obligation moving quote and learn how we can help you on your next move!
If you are considering moving to California, The Moving and Storage Experts is here to help! Our moving company specializes in both long-distance and commercial moves to or from California.
All our employees to save you valuable time If you are considering a move to or from the area, our California movers are well equipped to handle the job.
Moving should be an enjoyable, stress-free experience.
Our Packers are professionally trained to pack even the most delicate items. Other California movers can't come close to offering the level of service and professionalism that we do.
For one thing, The Moving and Storage Experts offers a 100% satisfaction guarantee with every move we manage. Instead of stressing out about boxing up your possessions and navigating through a new neighborhood, let our California movers do the heavy lifting for you.
Moving can be incredibly stressful, but with The Moving and Storage Experts you don't need to worry since we are here to help you at every step of the way. Our friendly staff will be more than willing to give you additional information about our services or provide you with a no-obligation, free moving quote.
If you want to make moving to California easy, it is important to find reliable California movers.