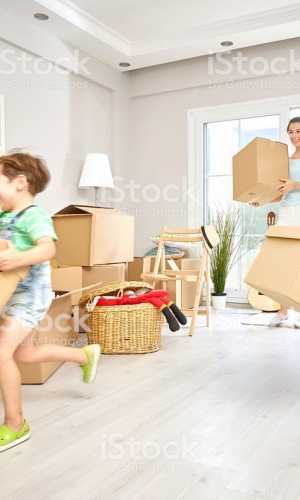 All our California movers are carefully screened and selected so that you know that only the best of the best are handling your move.
Whether you are coming from somewhere far away or are simply moving across town, we can meet all your moving needs.
Use our quick online form to get your free no-obligation move quote today. We also offer something that no other California movers can offer: a 100% satisfaction guarantee.
Our movers are active in the community and are dedicated to making your move as easy as possible for you.
With this type of efficiency, you only have to provide special instructions once, and the same movers are held accountable. You can call our company any day of the week even weekends.
No matter your moving needs, we're here to help. We offer superior long-distance and moving companies services.
At The Moving and Storage Experts, we put our experience to use to ensure that we are the best California movers you can find. If you are considering a move to the area, The Moving and Storage Experts is here to help! Our moving company specializes in long distance and commercial moves.
In order to simplify your move here, California movers are a smart choice.
We'll even give you a free no-obligation moving quote!
We are standing by to help you with your Office Packing.
Office Packing With The Moving and Storage Experts
We are standing by to help you with your Office Packing.
Office Packing Is As Easy As 1-2-3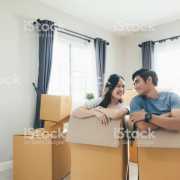 1
Step 1:
Call today for a free Office Packing Quote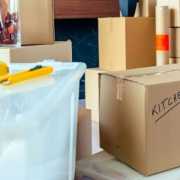 2
Step 2:
Approve the Office Packing Quote and Secure the Date with a Deposit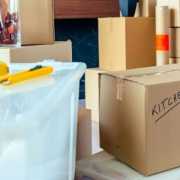 3
Step 3:
Start Packing, We are on Our Way
We are prepared to make your Office Packing as smooth as possible