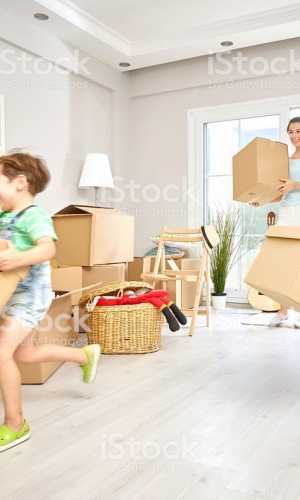 All our California movers are carefully screened and selected so that you know that only the best of the best are handling your move.
Whether it's a local, long-distance, or commercial move, we can help.
Unlike other California movers, we provide support seven days a week and guarantee 100% customer satisfaction.
We also make sure that the same movers who load your truck are the same movers who unload your truck. Our local, professional, and friendly California movers are here to help families make the transition to their new community without missing a beat.
With those stresses out of the way, you'll quickly be able to visit the harbor seals that live on the Castro Rocks or enjoy a picnic at Keller Beach, where you'll experience views of the San Francisco skyline and the Golden Gate Bridge. You can call our company any day of the week even weekends.
No matter what you enjoy, our California movers team wants to get you settled in so you can discover your city as soon as possible.
We offer local, long-distance, and moving companies services and are even happy to have our The Moving and Storage Experts Packers get your possessions packed and ready for the big move.
At The Moving and Storage Experts, we pride ourselves on our customer service.
If you are considering a move to the area, The Moving and Storage Experts is here to help! At The Moving and Storage Experts, we have 15 years of experience as California movers. In fact, you can see what your neighbors in California have to say about us! With our 100% satisfaction guarantee, the only thing you have to lose is the stress that comes from moving! So contact us today for a free no-obligation moving quote and to learn how we can help you on your next move!
We want to relieve you of this duty, and our The Moving and Storage Experts Packers are the ones for the job.
We are standing by to help you with your Office Packing.
Office Packing With The Moving and Storage Experts
We are prepared to make your Office Packing as smooth as possible
Office Packing Is As Easy As 1-2-3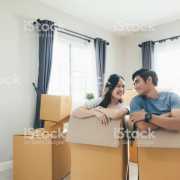 1
Step 1:
Call today for a free Office Packing Quote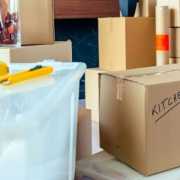 2
Step 2:
Approve the Office Packing Quote and Secure the Date with a Deposit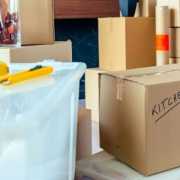 3
Step 3:
Start Packing, We are on Our Way
We are prepared to make your Office Packing as smooth as possible