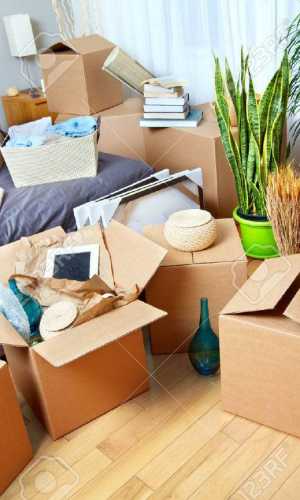 The Moving and Storage Experts has years of experience moving in California, working for all types of clients.
Moving to a new town can be a stressful process, but we at The Moving and Storage Experts pride ourselves on making your move as stress-free as possible. Best of all, The Moving and Storage Experts understands what other California movers lack.
The Moving and Storage Experts also provides top-notch customer service with support any day of the week. Give us a call today for a free, no-obligation moving quote or to book a move today.
When you are ready to simplify your moving process, it is time to give The Moving and Storage Experts a call. Choosing the right California movers will ease the transition to your new home and take the stress out of moving.
Of course, the city is home to many smaller parks that serve the needs of residents and their children.
If you don't want any hassle when you're moving to California, be sure to give us a call.
We are highly trained and fully equipped to do residential and commercial moves.
Additionally, each customer also receives a personal moving concierge service, which recommends other service providers that may be helpful. With our 100% satisfaction guarantee, the only thing you have to lose is the stress that comes from moving! Contact The Moving and Storage Experts today for a free moving quote, and learn how we can help you on your next move!
The process of packing up your valuables can seem like a daunting one, but with our The Moving and Storage Experts Packers, you can relax knowing that we will carefully pack away your possessions to ensure that everything is ready to go on moving day.
Packing With The Moving and Storage Experts
Packing Is As Easy As 1-2-3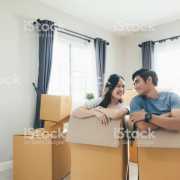 1
Step 1:
Call today for a free Packing Quote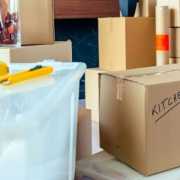 2
Step 2:
Approve the Packing Quote and Secure the Date with a Deposit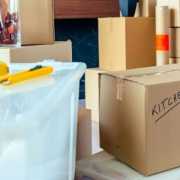 3
Step 3:
Start Packing, We are on Our Way
We are prepared to make your Packing as smooth as possible