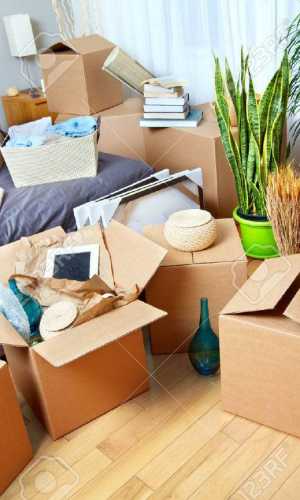 The Moving and Storage Experts has years of experience moving in California, working for all types of clients.
No matter how exciting your new home is moving can be an incredibly stressful experience.
Between the museums, galleries and growing businesses, there's no shortage of things to do in town. The Moving and Storage Experts also provides top-notch customer service with support any day of the week.
Give us a call today to learn even more about our services and what the The Moving and Storage Experts Difference is all about.
When you choose us as your California movers, you can cut down on stress and start enjoying everything your new community has to offer right away. Choosing the right California Movers will ensure this transition will be a smooth one for you.
On our website, you will find a number of moving tips that can help you get ready for a finely-tuned, no-stress moving day. If you haven't packed everything up yet, consider contacting our The Moving and Storage Experts Packers.
The Moving and Storage Experts is a team of highly qualified movers in California and its surrounding areas.
Additionally, each customer also receives a personal moving concierge service, which recommends other service providers that may be helpful. With our 100% satisfaction guarantee, the only thing you have to lose is the stress that comes from moving! Contact The Moving and Storage Experts today for a free moving quote and learn how we can help you on your next move!
There are plenty of movers in California, but The Moving and Storage Experts is a step above the rest.
We are prepared to make your Packing as smooth as possible
Packing With The Moving and Storage Experts
Packing Is As Easy As 1-2-3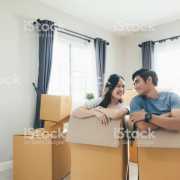 1
Step 1:
Call today for a free Packing Quote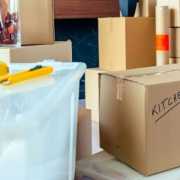 2
Step 2:
Approve the Packing Quote and Secure the Date with a Deposit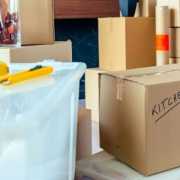 3
Step 3:
Start Packing, We are on Our Way