Senior Moving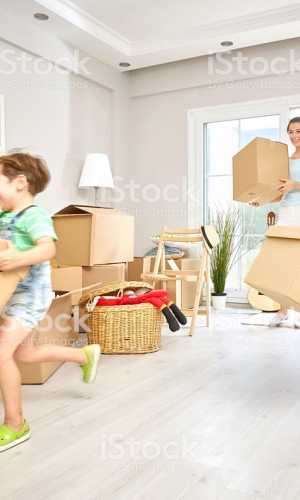 Another reason that we are different is the fact that you can reach us seven days a week.
Give us a call today, and let us show you the The Moving and Storage Experts difference. When you choose us as your California movers, you can cut down on stress and start enjoying everything your new community has to offer right away.
Contact us today for a free moving quote.
For California movers that make a real difference, get a free moving quote from The Moving and Storage Experts today! With our 100% satisfaction guarantee, the only thing you have to lose is the stress that comes from moving! Would you like to hire movers, who can help you relocate to or from the city of California? Contact us anytime!
Instead of stressing out about boxing up your possessions and navigating through a new neighborhood, let our California movers do the heavy lifting for you.
Which is why our California movers are here to help, no matter where you are moving in California.
The relocation process can be hard. The help of professional movers in California is immeasurable in the moving process.
As your California movers, we're here to help make the transition smoother by assisting you with all your moving needs.
If you need help packing, our Packers give your prized possessions the royal treatment as they safely and gingerly pack them for you.
Choosing professional, friendly California movers is a great way to make the transition to this beautiful community as easy as possible. If you are considering moving to California, The Moving and Storage Experts is here to help! Our moving company specializes in both long-distance and commercial moves to or from California.