Services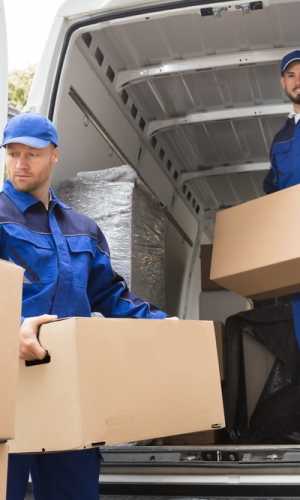 The Moving and Storage Experts is California's top moving company for commercial, local, and long-distance moves. Call us today for a fast, hassle-free and competitive moving quote. We believe in saving you both time and money, so we offer fixed prices on long-distance moving and you always deal with the same movers at both ends for added piece of mind.
If you're moving to California, we are the movers for the job.
In fact, you can see what your neighbors in California have to say about us! With our 100% satisfaction guarantee, the only thing you have to lose is the stress that comes from moving! Contact The Moving and Storage Experts today for a free moving quote, and learn how we can help you on your next move!
You can trust The Moving and Storage Experts to take care of your moving needs every step of the way. Those who are making the transition to this community, should use The Moving and Storage Experts to take  the stress out of moving.
Our The Moving and Storage Experts Packers can help you get your possessions packed and ready for the big move.
If you want to make moving to California easy, it is important to find reliable California movers.
Locals and visitors alike can enjoy several resorts and casinos, among other spectacular entertainment outfits. Additionally, the city has excellent public and private schools, which make it a great place for young families.
We also offer short and long-term storage options, and a packing service through our teams of The Moving and Storage Experts Packers.
Would you like to hire highly professional movers in the California area?