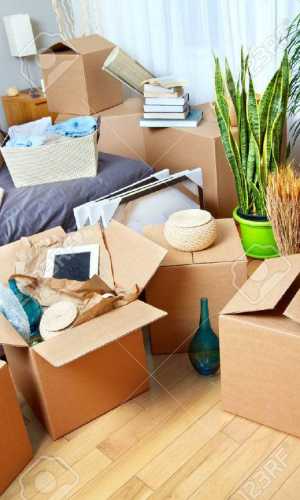 Although there are other California movers available, The Moving and Storage Experts provides the best service possible.
From your free quote to moving day, The Moving and Storage Experts is dedicated to delivering an exceptional moving experience in the Central Valley and beyond. Our experienced movers specialize in all aspects of moving, starting with packing or storage and including long-distance moves.
Contact us today for a free move estimate. Whether moving to or from the area, you can trust our California movers to deliver your belongings in shape and on time.
Our The Moving and Storage Experts Packers can even pack up boxes for you, and storage services are available while you settle into your new home or office. It is a wonderful place to relax and enjoy life stress-free.
Those who are relocating to the area often find that it pays to work with experienced California movers.
Please contact us for your free, no obligation moving quote today.
Whether you are relocating to California from another city or simply moving across town, our California movers will eliminate the worry and make the transition as smooth as possible.
If you are considering moving you and your family to California, The Moving and Storage Experts is here to help! Our moving company specializes in long-distance, and commercial moves to and from California.
At The Moving and Storage Experts, we're proud to act as your California movers of choice. Families on a tight budget can pick and choose moving services to find an affordable solution for their moving needs.
We are prepared to make your Statewide Moving as smooth as possible
Statewide Moving With The Moving and Storage Experts
We are standing by to help you with your Statewide Moving.
Statewide Moving Is As Easy As 1-2-3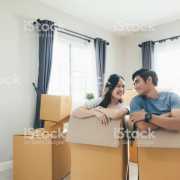 1
Step 1:
Call today for a free Statewide Moving Quote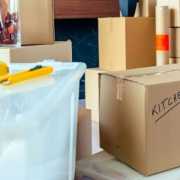 2
Step 2:
Approve the Statewide Moving Quote and Secure the Date with a Deposit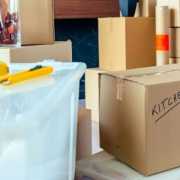 3
Step 3:
Start Packing, We are on Our Way
We are prepared to make your Statewide Moving as smooth as possible