Storage Delivery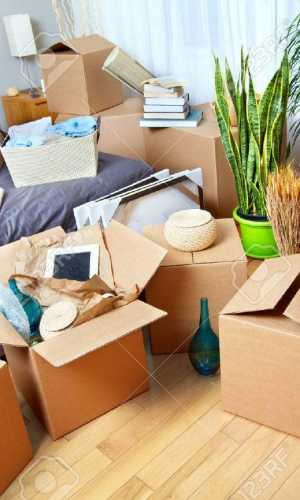 All our packers are professionally trained to ensure that your items make it safely to their final destination.
Contact The Moving and Storage Experts today to discuss your moving needs and receive a free, no-obligation quote. You can trust The Moving and Storage Experts to take care of your moving needs every step of the way.
As your movers, we offer a 100% satisfaction guarantee. Every single one of our The Moving and Storage Expertss will be polite, respectful, and they will treat your items and furniture with the courtesy it deserves.
We look forward to being the California movers that you choose for all your relocation needs. We'll even give you a free no-obligation moving quote!
Our movers will always show you respect and will take extra care with all your valuable items. In addition to our friendly and professional movers, we also offer a wide array of services designed to make the transition to your new home as smooth as possible.
Moving to California should be as pleasant and stress-free as possible. If you are considering a move, The Moving and Storage Experts is here to help! The Moving and Storage Experts is the top moving company in California for long-distance, and commercial moves.
Whether it be a local, long-distance, or commercial move, we are prepared to ensure a fast and efficient move. We provide a wide variety of moving services to assist our clients with all their moving needs while fitting into their budget.