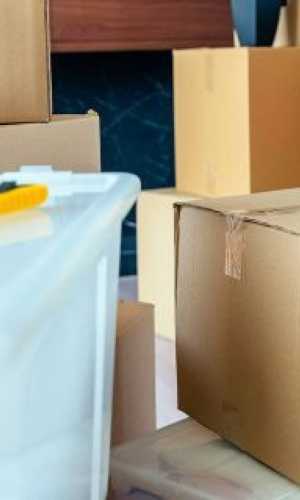 The Moving and Storage Experts has years of experience moving in California, working for all types of clients.
This makes them the fastest and most efficient movers around. At The Moving and Storage Experts, we are dedicated to making your move as stress-free and easy as possible.
All our employees to save you valuable time If you are considering a move to the area, our California movers are here to help.
The Moving and Storage Experts is proud to serve as your trusted California movers.
We want our movers to be responsible for the quality of their work, and we don't want you to have to tell a new set of workers how important and fragile your items are.
Other California movers can't compare to our level of service and our quality of work. Fill out our online form to get your free no-obligation moving quote.
Our movers abide by your schedule, so your belongings will be delivered on the day you want rather than within a time frame.
Moving can be incredibly stressful, but with The Moving and Storage Experts you don't need to worry since we are here to help you at every step of the way. Unlike other California movers, all our movers are put through a careful screening and rigorous training process before we allow them on our trucks.
Moving to California shouldn't be a hassle if you choose the right movers.
We are standing by to help you with your Storage In Transit.
Storage In Transit With The Moving and Storage Experts
We are prepared to make your Storage In Transit as smooth as possible
Storage In Transit Is As Easy As 1-2-3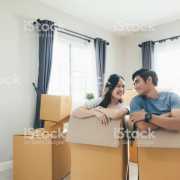 1
Step 1:
Call today for a free Storage In Transit Quote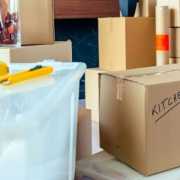 2
Step 2:
Approve the Storage In Transit Quote and Secure the Date with a Deposit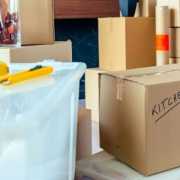 3
Step 3:
Start Packing, We are on Our Way
We are prepared to make your Storage In Transit as smooth as possible