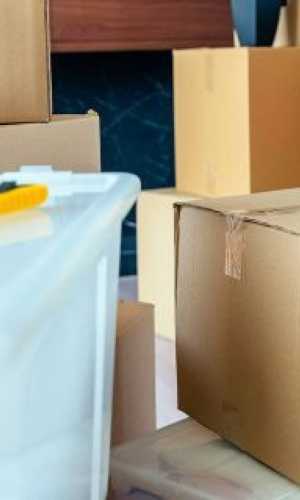 The Moving and Storage Experts has years of experience moving in California, working for all types of clients.
This unique East Bay community features an inviting combination of commercial and residential areas and is sprinkled with several unique attractions that make the city stand out. At The Moving and Storage Experts, we are dedicated to making your move as stress-free and easy as possible.
All our movers are extensively screened and trained before they are allowed to join our team.
If you are considering a move to this area, The Moving and Storage Experts is here to help! Our moving company specializes in long-distance and commercial moves to and from California.
The Moving and Storage Experts is proud to serve as your trusted California movers.
We'll also be more than happy to give you a free moving quote.
Other California movers may make similar claims, but The Moving and Storage Experts offers top notch service.
Fill out our online form today to get your free, no-obligation moving quote. Our movers are determined to provide superior customer service and take care to not break any of your possessions.
Moving may seem like a stressful ordeal, but it doesn't have to be nerve-wracking and costly. Unlike other California movers, we only hire the best movers.
Moving to a new area, even an area as beautiful as California, can be a stressful experience.
We are standing by to help you with your Storage In Transit.
Storage In Transit With The Moving and Storage Experts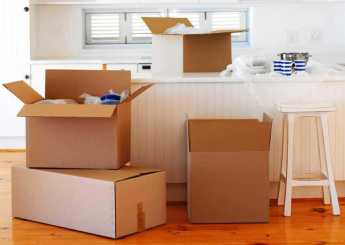 2 movers
$99.00/ hour
---
Small Apartment
Typical for 1 bedroom or less
Packing / Unpacking
Assembly / Disassembly
Blankets / Wardrobe Boxes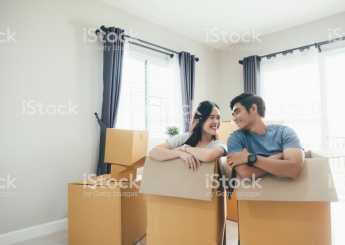 3 movers
$145.00/ hour
---
Large Apartment
Typical for 2 bedroom or ,more
Full Packing Service
Heavy / Unusual Items
Stairs / Shared Elevators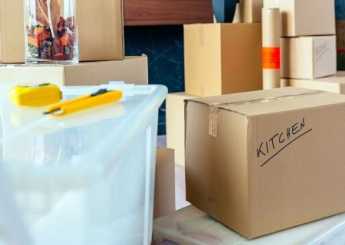 4 movers
$190.00/ hour
---
House
Typical for 2 bedroom or ,more
Full Packing Service
Heavy / Unusual Items
Stairs / Shared Elevators
We are prepared to make your Storage In Transit as smooth as possible
Storage In Transit Is As Easy As 1-2-3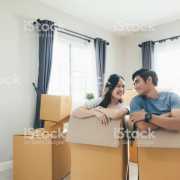 1
Step 1:
Call today for a free Storage In Transit Quote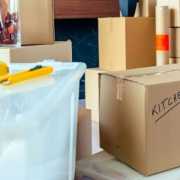 2
Step 2:
Approve the Storage In Transit Quote and Secure the Date with a Deposit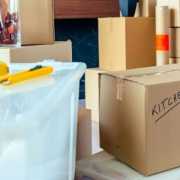 3
Step 3:
Start Packing, We are on Our Way
We are prepared to make your Storage In Transit as smooth as possible